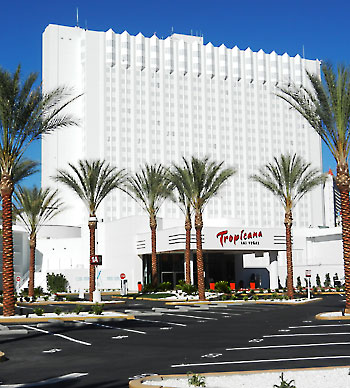 All successful development projects have one thing in common … the presence of a strong owner who is skilled in the tasks needed to assemble a diverse group of professionals (the project team) and manage them through a very sequential and technical development process.
Just like an orchestra with an ill prepared conductor, project teams can not be very successful unless the owner understands the talents of the project team and directs them in a coordinated way. This requires that an owner have the time, talent and proven experience of managing a project. For owners without those qualifications, BMDG can provide them with the necessary tools, skills and knowledge necessary to operate as a premier developer of casino, hospitality and entertainment projects. A "typical" project team led by BMDG might be organized as follows: 
BMDG provides to the owners:
A business environment of fairness and integrity with the interests of the owner and project placed above all others
A single source of accountability to the owner in all aspects of the project. No excuses and no finger-pointing.
Relief from the day-to-day management requirements while keeping the owner active in the key decision areas such as design, budget, and schedule.
A strong and decisive owner's presence to the project.
The skills, experience and time for organizing a project and attending to the day-to-day coordination of the project team.
Experienced guidance and advice as needed.
Proper project management to assure that the work is completed on-time, in-budget and to a high standard of quality.
Protection and advocacy from unwarranted claims by the team members.
Assure that all team members fulfill their contractual obligations to the owner.